Selling? Get more money. Guaranteed.
Want to sell your home anywhere in Vancouver or The Fraser Valley? We sell more than 99% of realtors. You are assured of a better sold price with our 100% Seller Satisfaction Guarantee.
Buying? You will pay less. Guaranteed.
Want to buy a home? Relax and save with our powerful 100% Buyer Satisfaction Guarantee.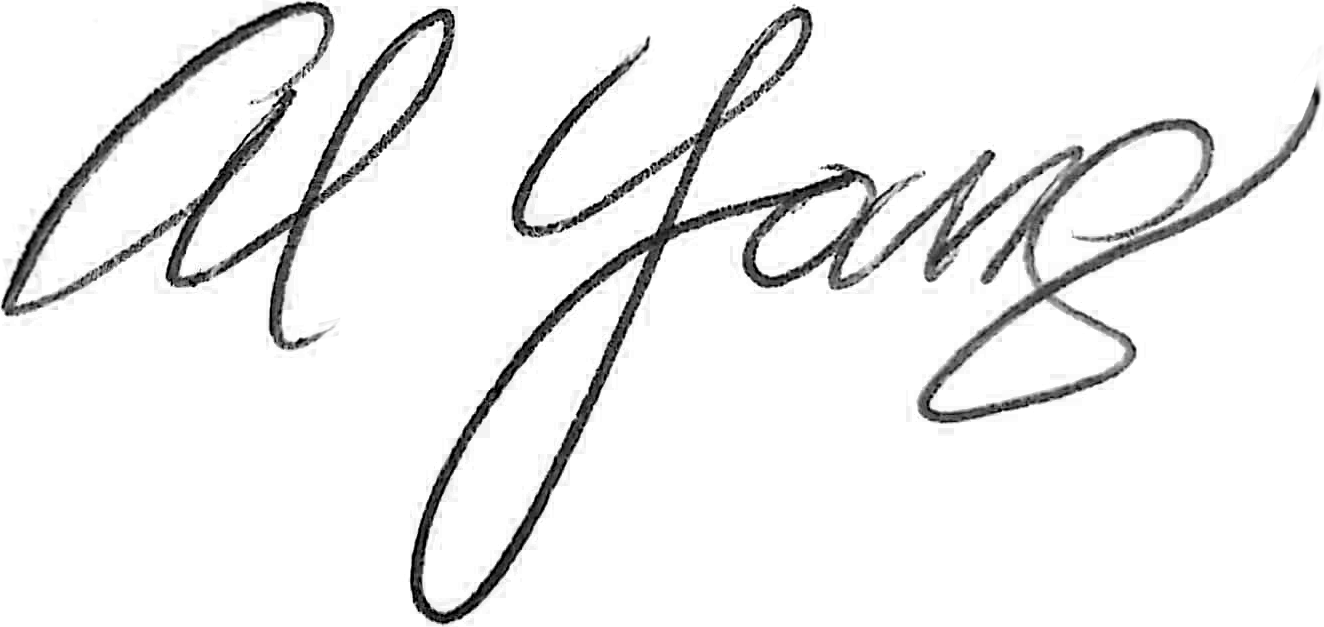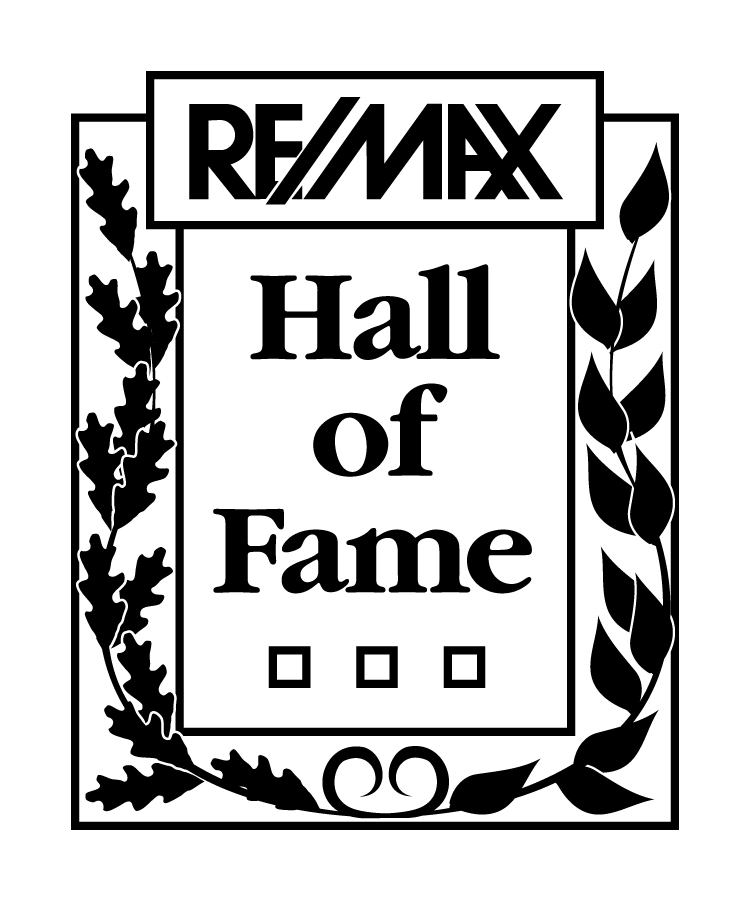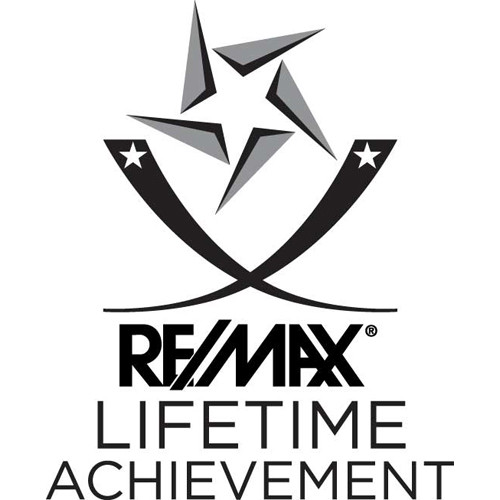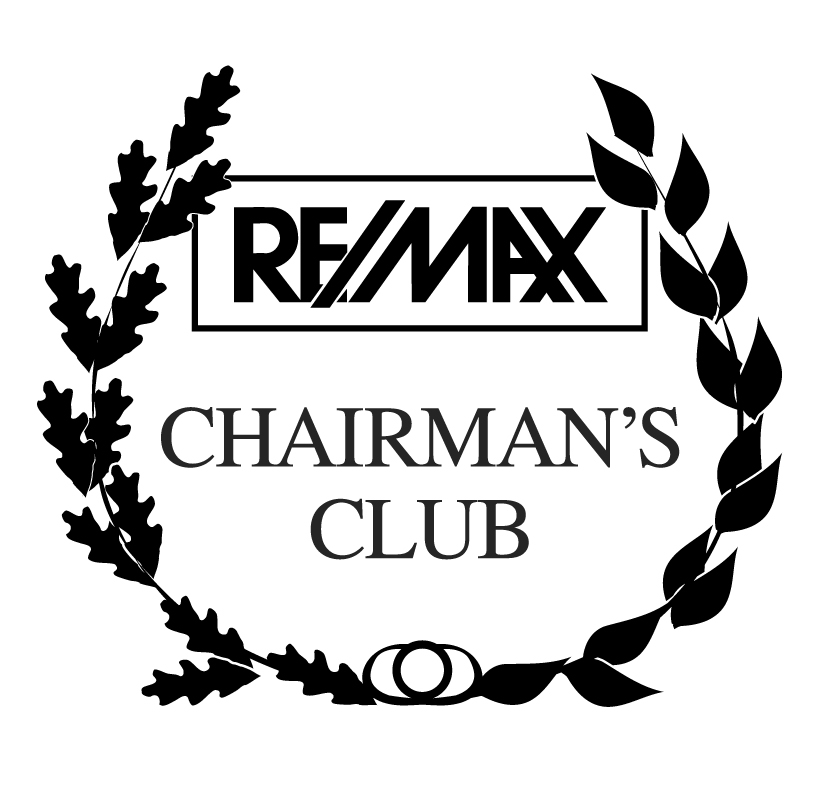 AL YOUNG B.A. / TOP 1% of Realtors / 850+ sold / seen on CBC News, CTV News, 550 AM
5.0

61 Five Star Google Reviews
See dozens of 5 star reviews on Google
Call us at 604-533-3491