Top 1% of REALTORS in BC, RE/MAX Hall of Fame, 60 sold/year average,  RE/MAX Lifetime Achievement Award.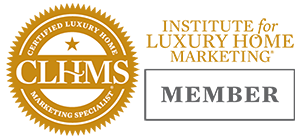 Alistair is a Certified Luxury Home Marketing Specialist™. Members of The Institute actively seek out the latest information in marketing strategies, stay on top of changing market conditions, and know how to handle the special needs of an elite clientele and their exceptional properties. They are always looking to take their skills, contacts and opportunities even further.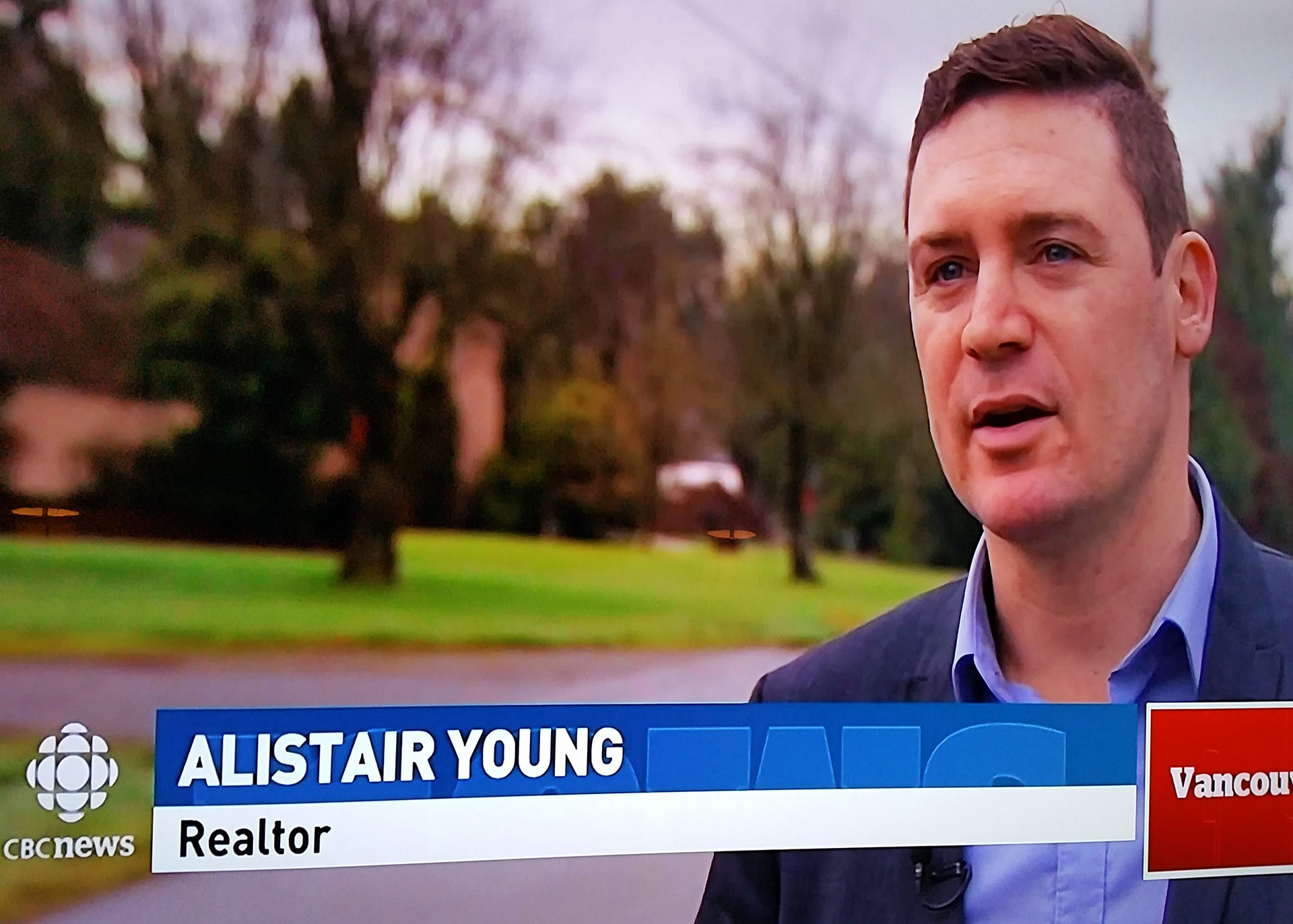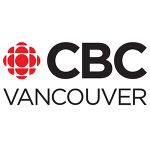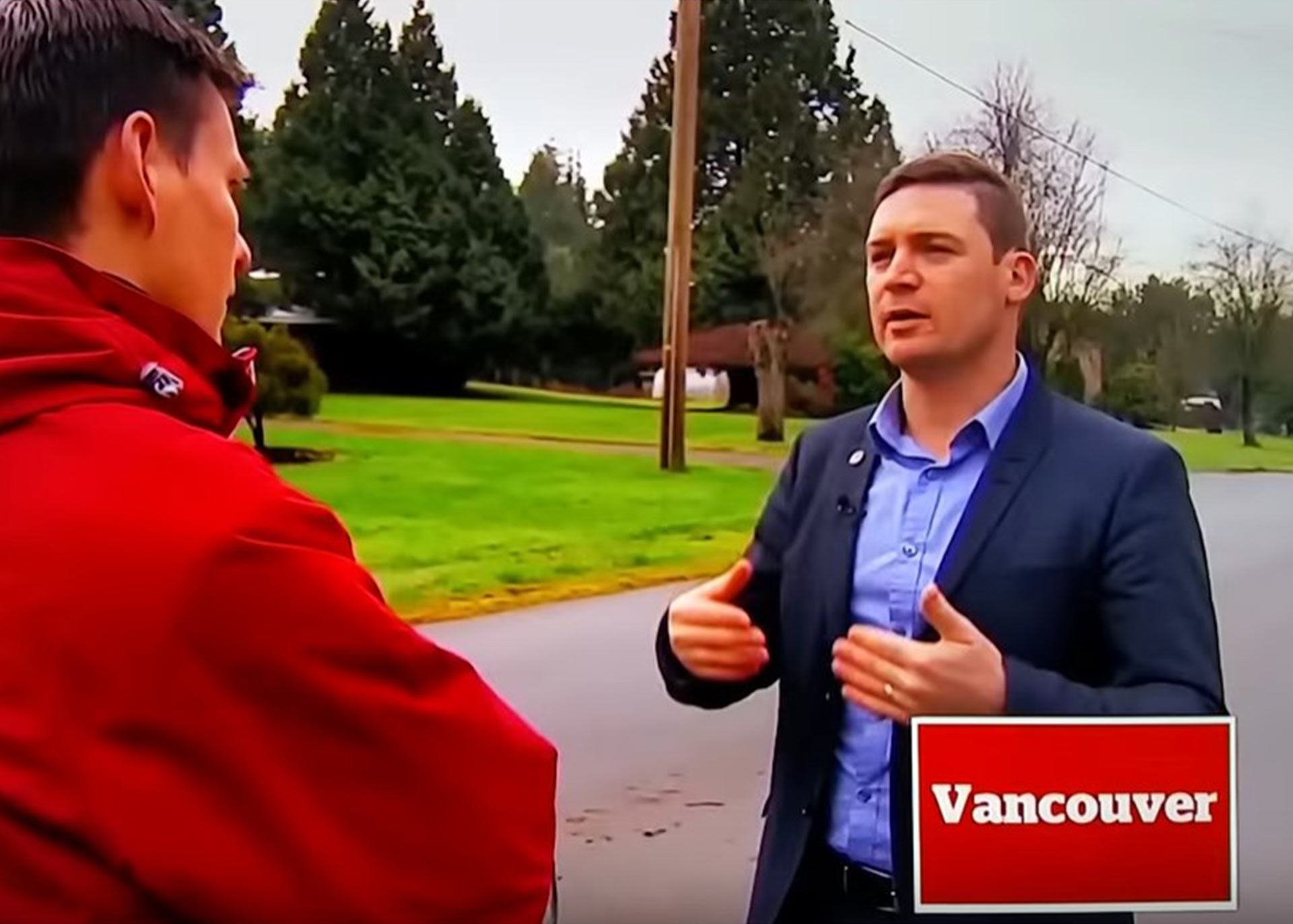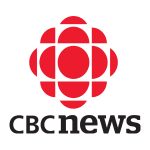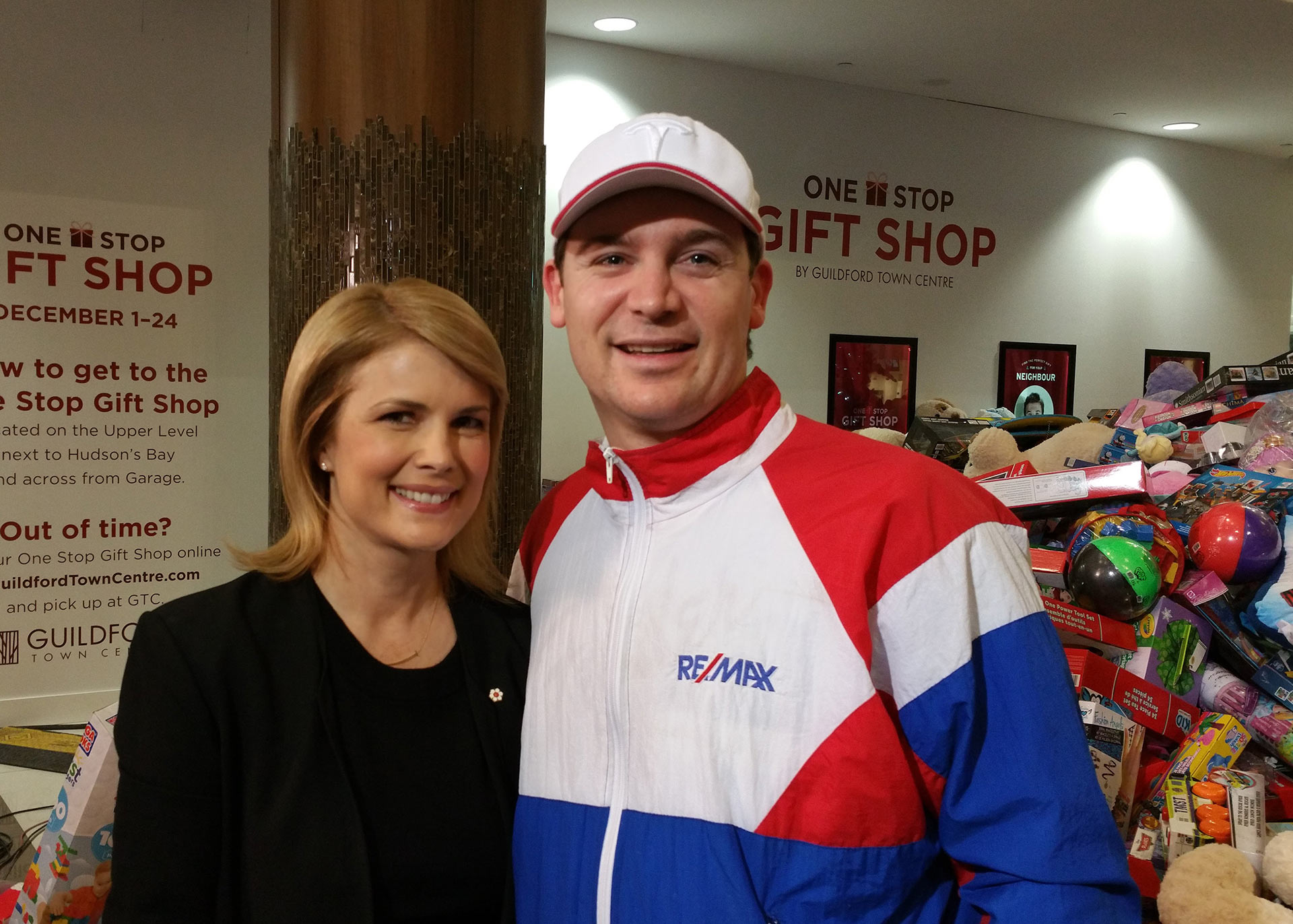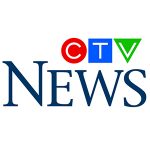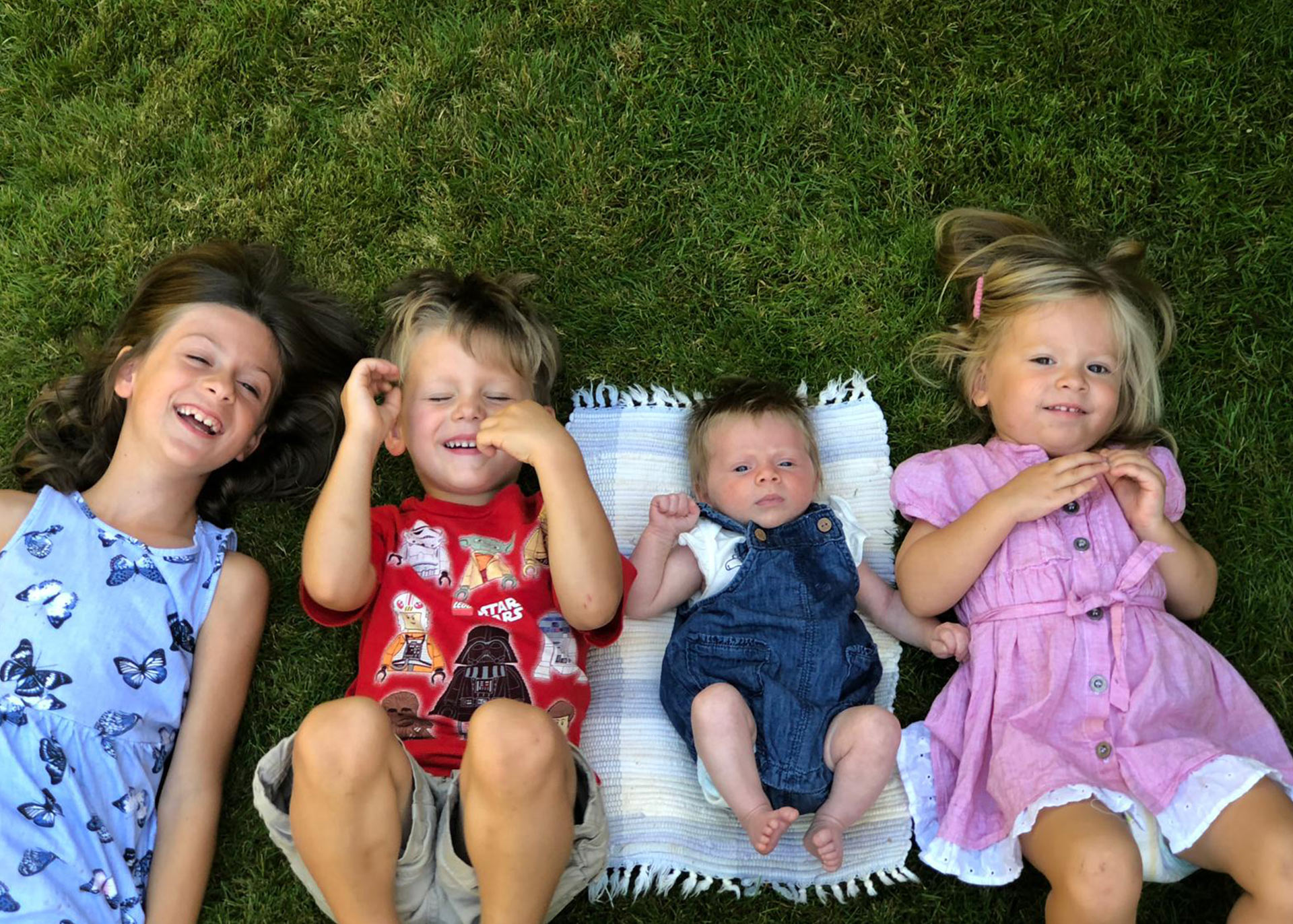 Personal
Alisa and I have been married 10 years and we have our daughter, Eden (7), our son Sawyer (3), our daughter Zion (1.5) and a new baby Eve (O)!
Community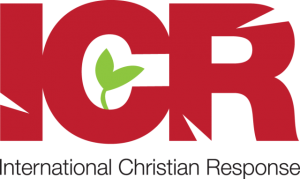 I serve as vice-chairman of the amazing charity International Christian Response and part of all our proceeds go to support their life-saving work in some of the most hostile places on earth.
Our 100% Satisfaction Guarantee
If you are not 100% satisfied we've gotten you the best possible price on your real estate deal, let us know and we will give you cash.